The heart of Home and Style is our in-house Design Lab. This is where we are committed to creating solutions to enhance your way of life.

Our goal is to offer furniture that is always a well-designed, trendy conversation starter that is also accessible, personal, and close to the heart.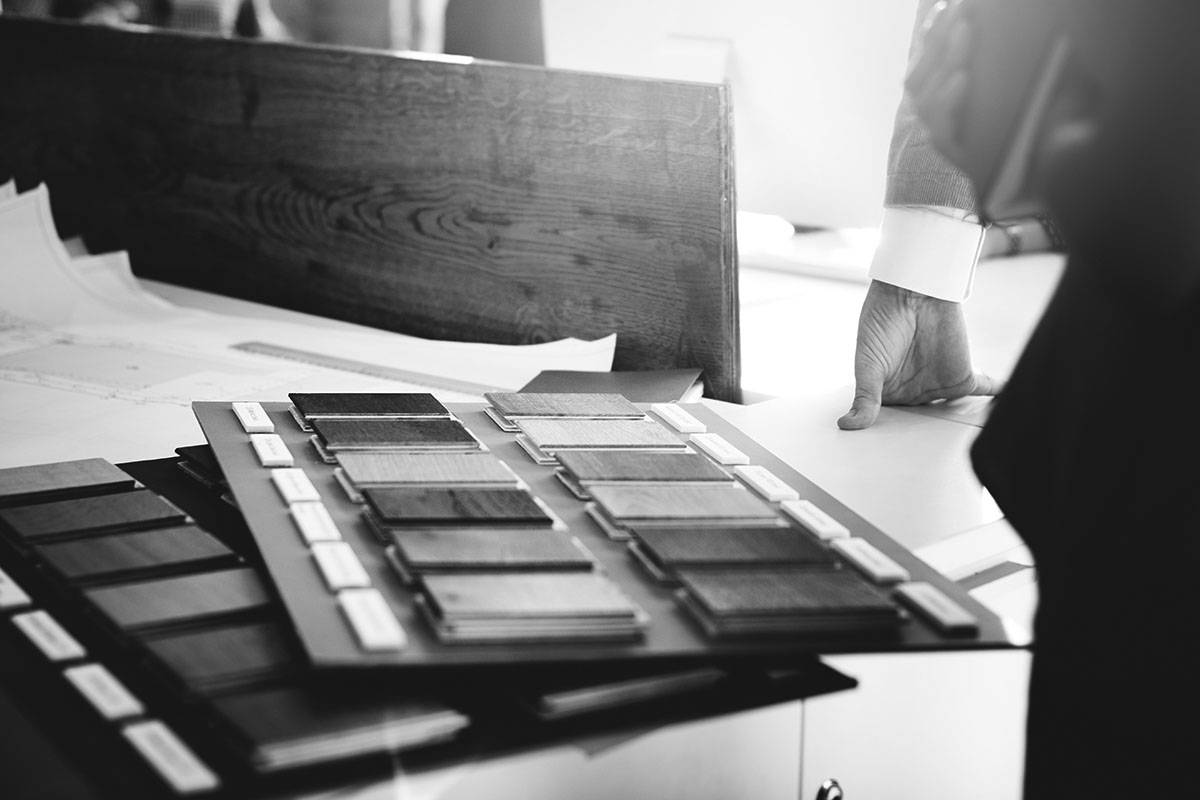 We bring together designers and material suppliers from across the worldto form a diverse collaboration of inspiration to improve the lives of our customers.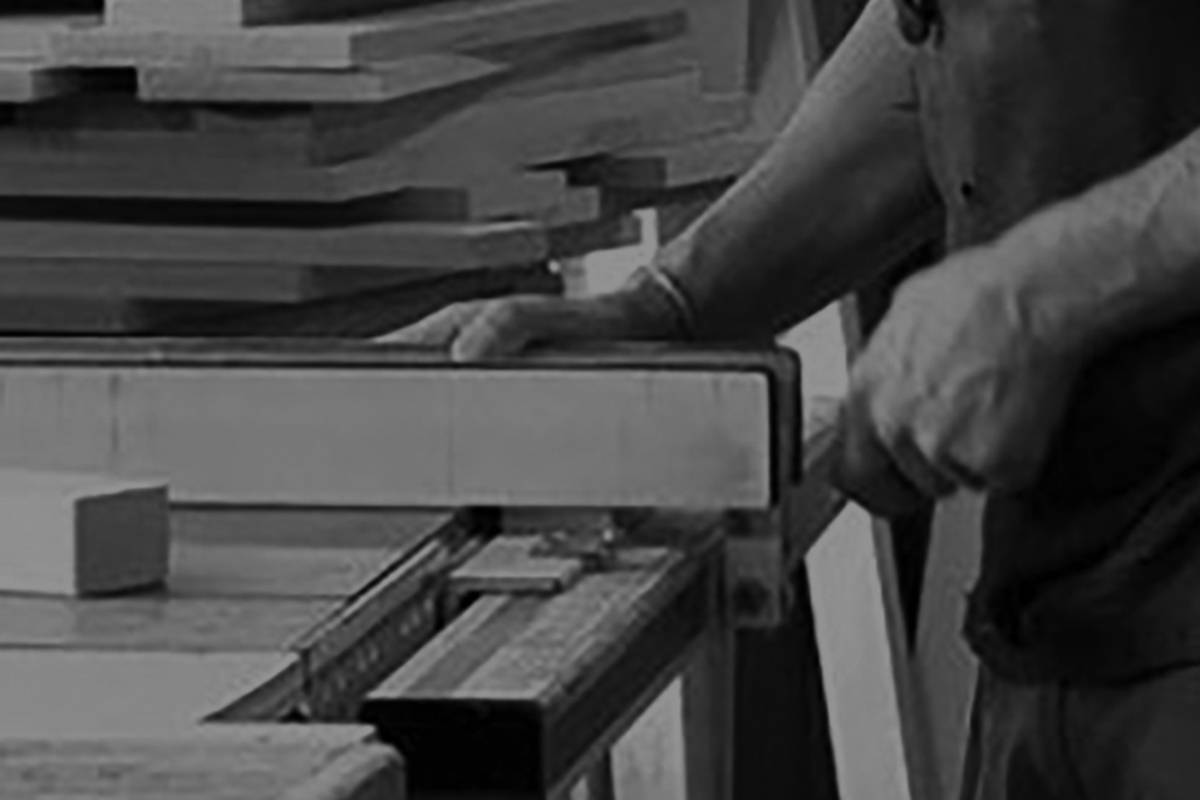 The team is passionate about design. They know that a good design means the need for special attention to detail; this could be anything from the color of a fabric to the stitching to the shape of the legs and material or even the tilt of the back. It's often the little things that make a difference. With our network of international eyes and our own in-house design team, we ensure that our collection always reflects the latest trends in the furniture industry.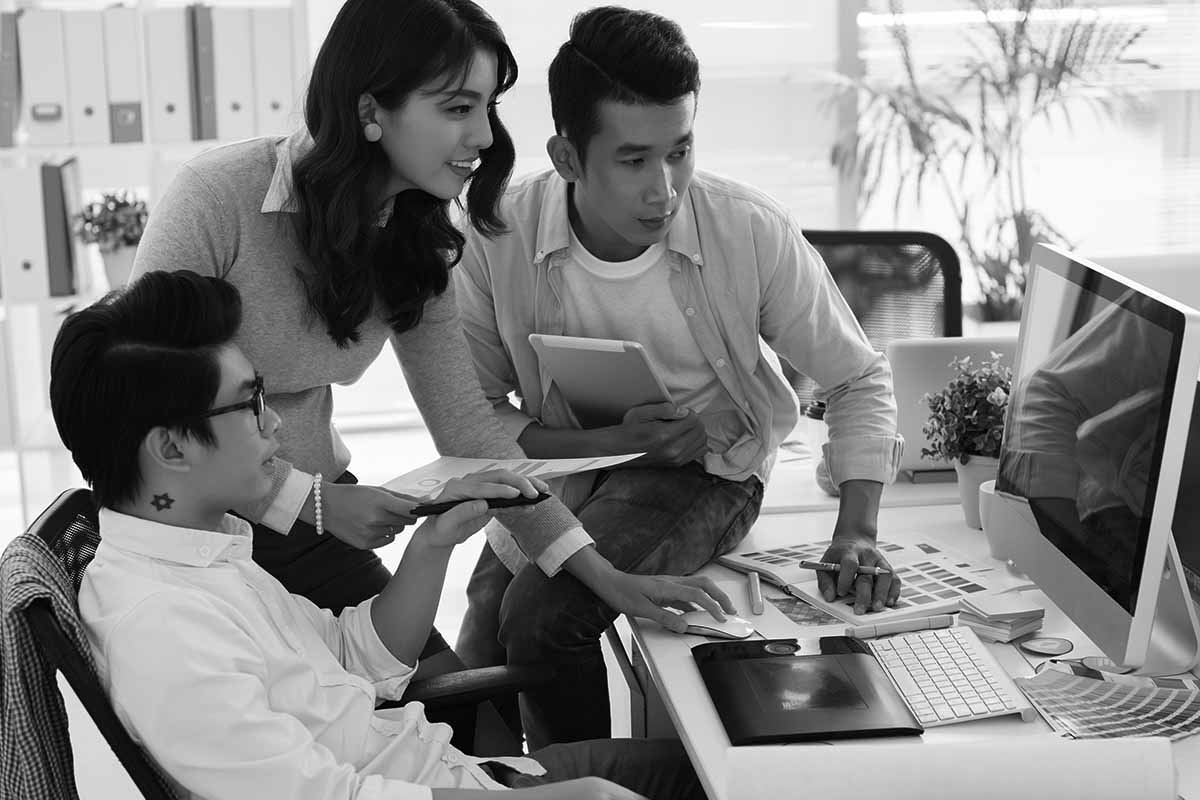 Our in house design team is made up of design Sam, Cindy and Liang. Designing furniture can be a very tough process. Especially when there are more people involved. Conflicting ideas and exchange of concept, it can seem like the most chaotic and crazy thing. But the truth is, that it is the freedom and irrational thoughts that bring inspiration to an otherwise quite technical and precise production.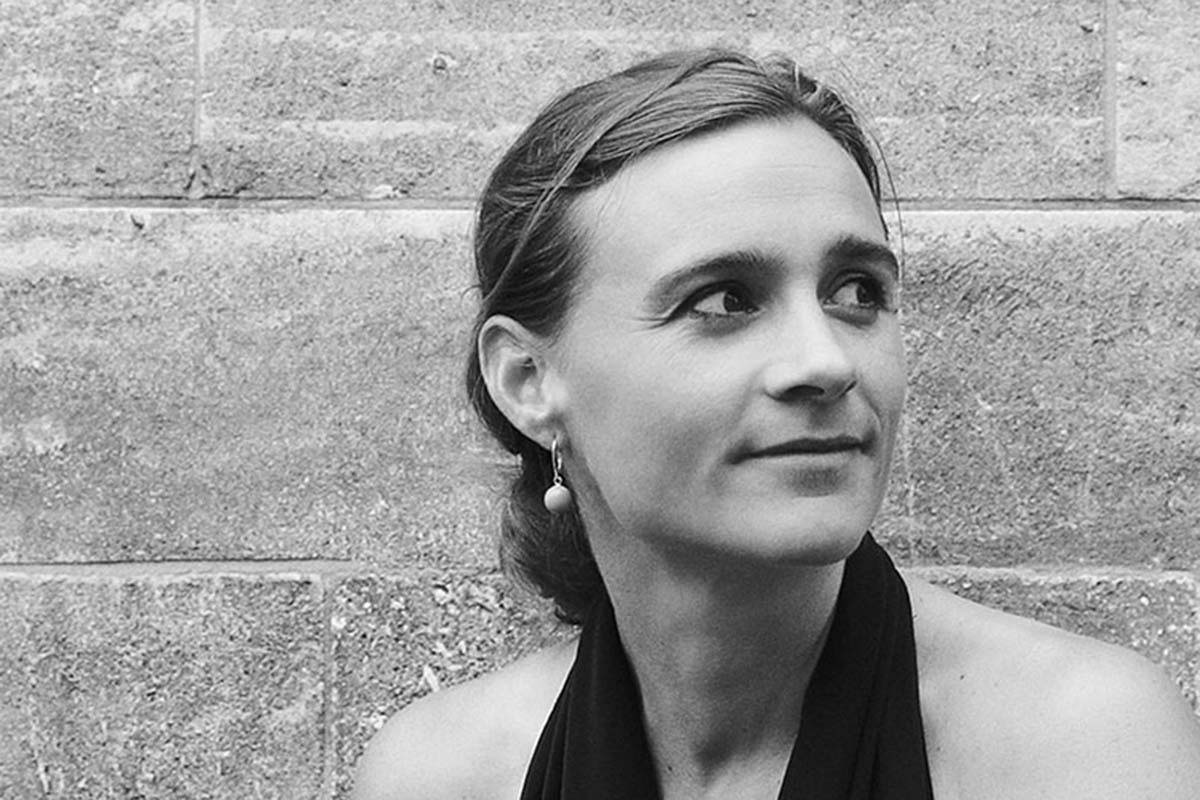 Rikke is trained as an industrial designer from the School of Architecture in Aarhus. Her style is new Nordic with an edge, and the designs are aremade to be both seen and felt. The shapes are recognizable and simple,with a focus towards color, details and surprising features andtextures. She has a good eye for trends and cherish to play withdifferent materials.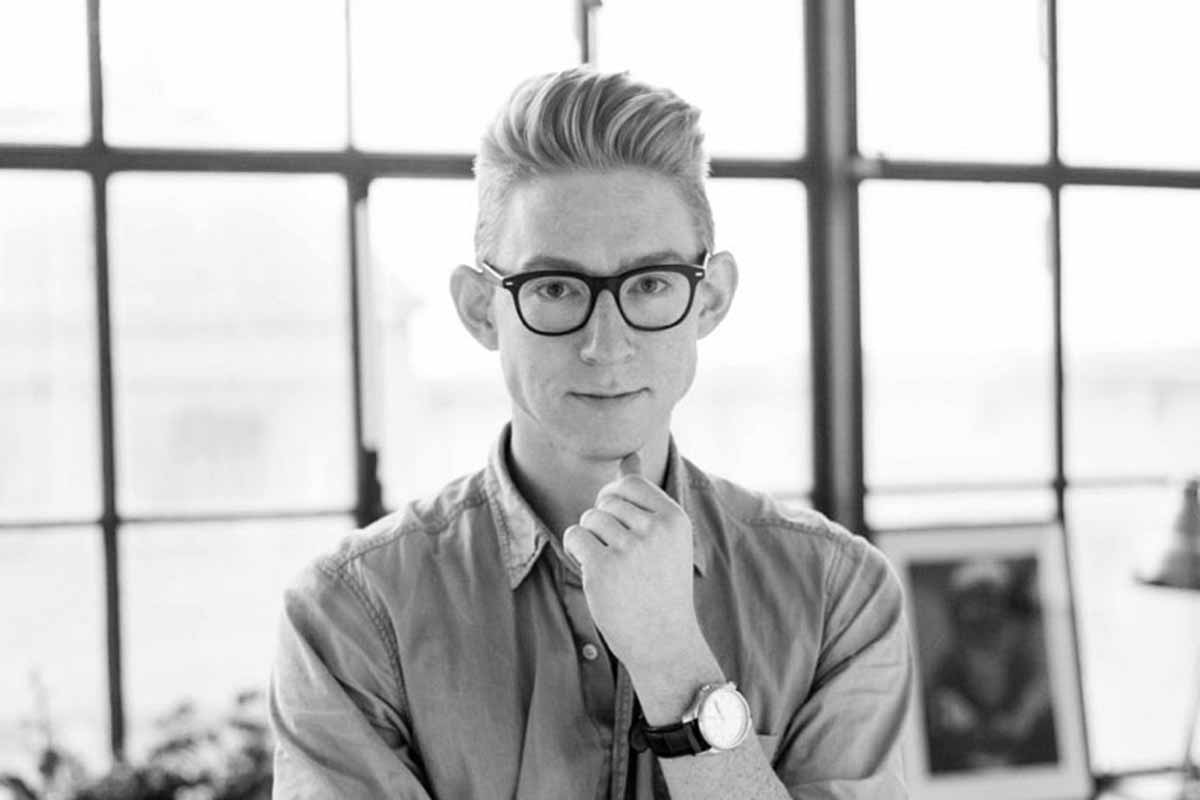 Emil is an autodidacticdesigner and has since childhood shown great passion for aesthetics anddesign. He has sketched hotel lobbies and restaurants, developedfurniture and has since 2012 been affiliated with the Danish owned,award winning practice LW Design, with o ces in Hong Kong and Dubai.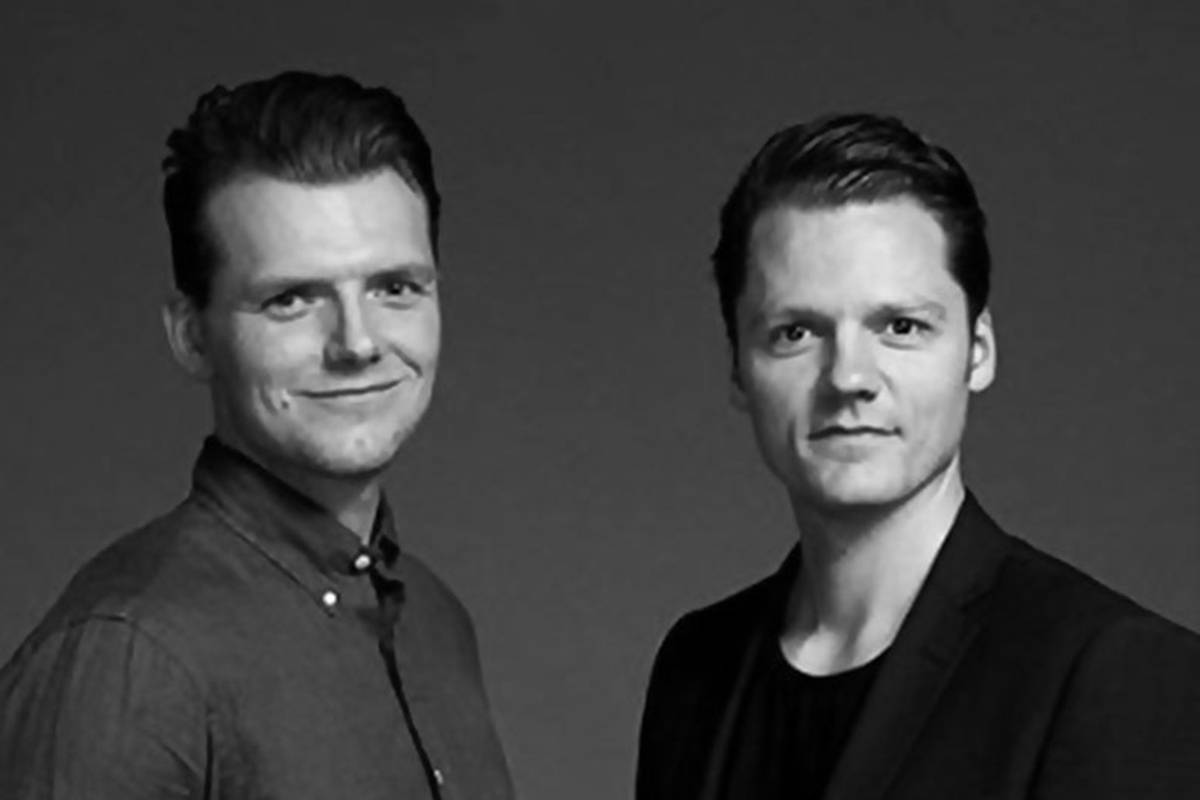 Aarhus andKasper are the two people behind the furniture design studio Says Who. Their style is rooted in the great traditions of Scandinavian design, and its love for minimalism, simplicity, and functionality. They are part of the movement of New Scandinavian Design.