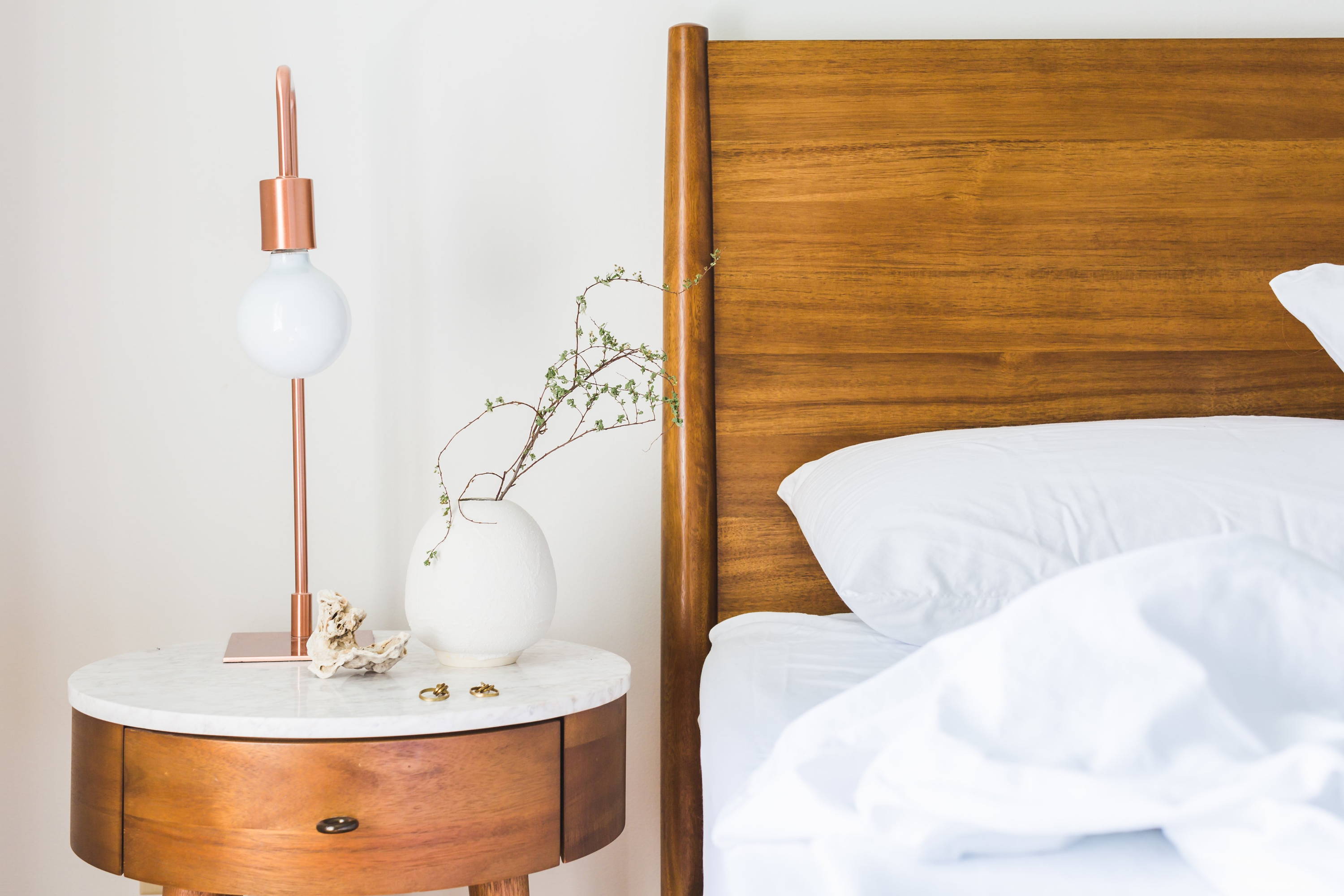 Scandinavian design is one of the top designs most Singaporean love. This design is well known for their beauty, and utility anytime any Scandinavian designers are been used in homes, they do have a pure pared backed style that is centered around flawless craftsmanship, warm functionality, and clean lines. The use of light is very paramount, and the use of earthly muted tones, honest materials, and minimal orientation are the basic characteristics of many Scandinavian homes.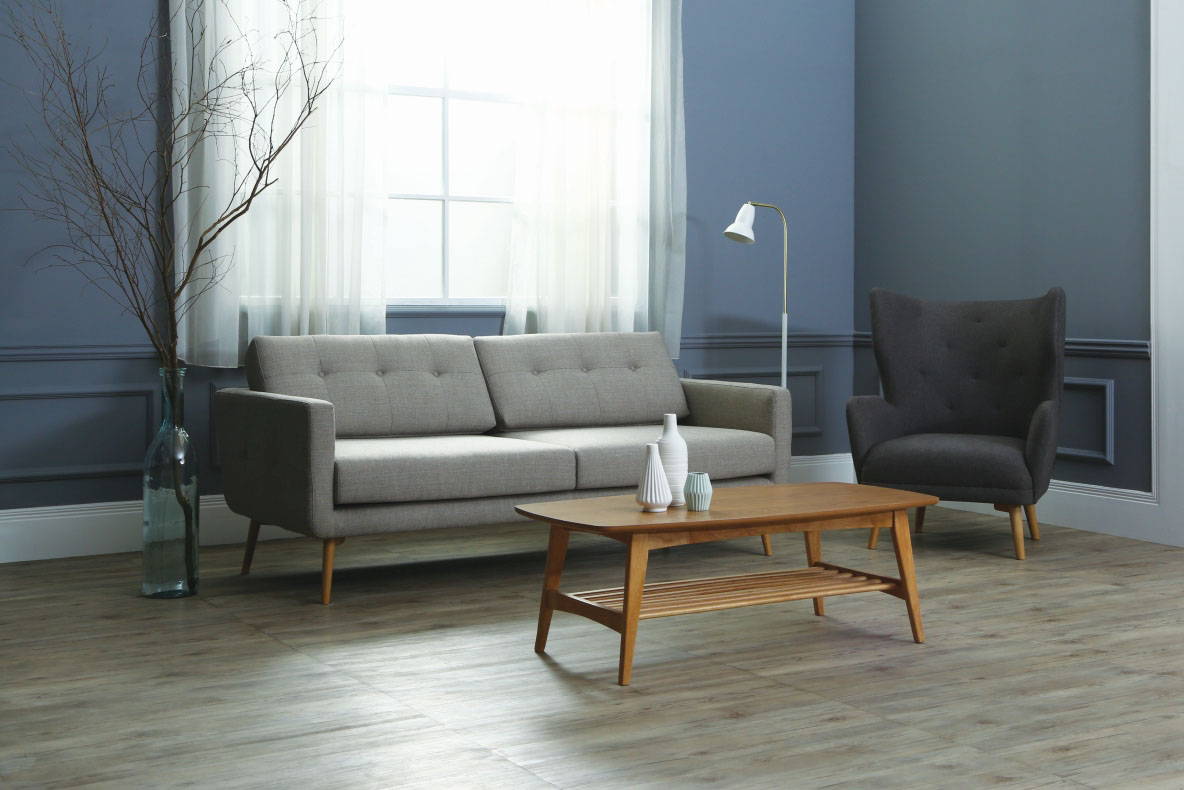 1.FloorsMost people make use of the wall to wall carpets in Sweden and in fact, Scandinavian interiors will definitely have a wooden, have their light decorations in a preferable manner, the floor in all their rooms apart from the bathrooms.
2. ColourWhite walls, cool grey, and blue textiles will give off the right ambiance of a Scandinavian interior in a more definite manner, but there are still more colorful textiles like XXXX our products XXXX very Scandinavian.
3. MaterialsMake use of woods and don't be afraid to show it. Use Incorporate cladding or siding on walls and even ceilings to give more warmth and texture. You can make use of a grey oil to remove the yellow away from woods like oak or pine.
4. Be eco-friendlySwedes have always been very quick to add eco-friendly looks or appearances to their houses. Proper insulation for walls and roofs, triple-glazing, ground source heat pumps...all these are favorably standards in Swedish newly built houses.
5. Add an inside/ outside roomIn Sweden, you will find a balcony or terrace in even the smallest apartments because Swedes generally love to have a connection with the outdoors. Terrace and balcony are usually decked and mostly used for grilling(Swedes rival Australia and South Africa in the BBQ stakes) and they are also used for entertaining outdoors during the time of the late light nights of the summer.