Get the Most out of Pastels Colour Interior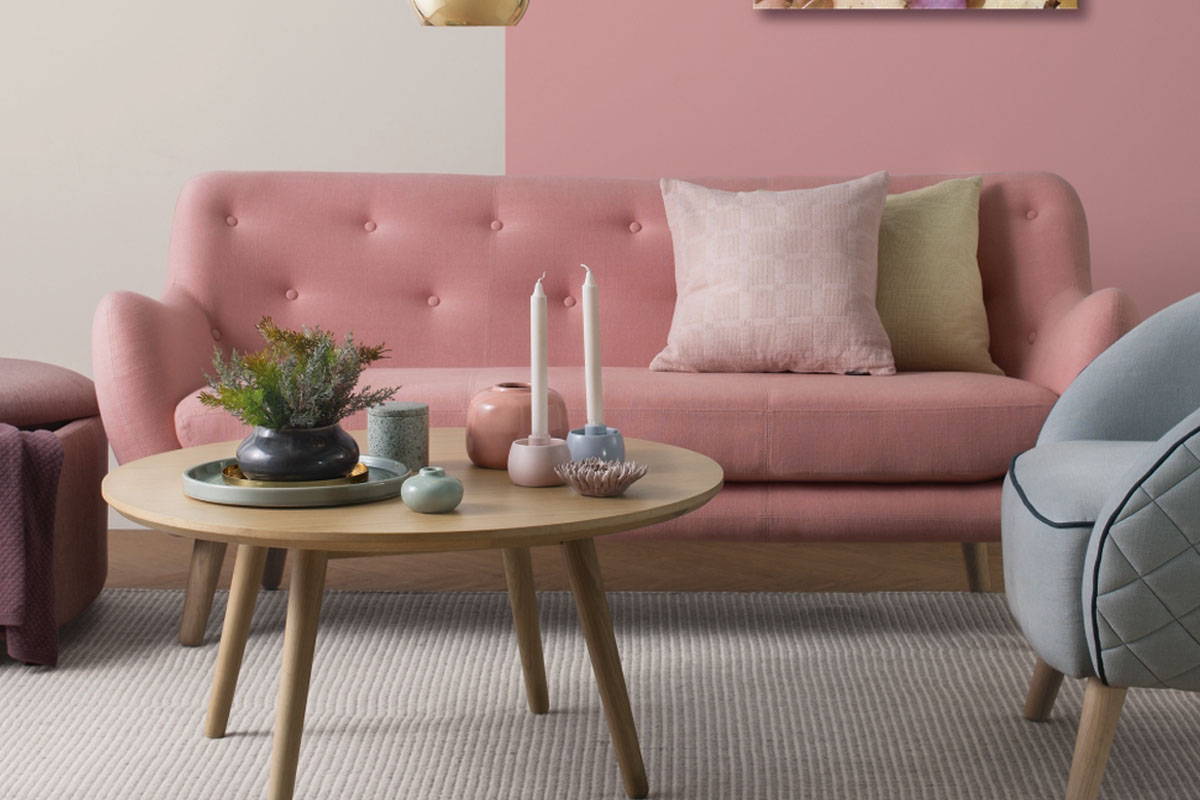 Becoming a home owner is the ultimate goal of many people. Think about the excitement and confidence that comes with the realization that the house is the result of your hard work. It is definitely something worth writing home about.However, it is not always that easy to slide into that new space and automatically develop a sense of belonging. It might be a house, but it might take you some time before you eventually turn it into a home especially if you do not have the right interior designs partner to walk you through it.

To begin with, there are countless interior designs that are screaming at you to focus their way and pick them out. Despite the endless possibilities available, it is worth noting that every interior design is unique and consequently has very divergent needs including furniture selection among others.The answer to your predicament is pastels, an unconventional interior design option associated with breath-taking results especially if you are interested in finding other fun and appealing alternatives to plain white interiors.Here are some great quick tips to help you get started into giving your interior design extreme makeover.
1. Introduce soft furnishings

Pastel colour interiors work best with soft furnishings like throws and cushions to give the home a tasteful and harmonious ambience. You can achieve this by creatively playing around with the block pastels to come up with a soft and captivating finish.

2. Remember, creativity is key

Pastels, when combined with bits of creativity, will shine the spotlight on any space, no matter how dull they may be and turn them into beautiful sights to behold. You can choose to offset the gentle shades with a touch of crisp white or saturate them with irresistible hues. Regardless of your choice, you are sure to have a smashing and winning interior space.

3. Pairing Pastels with White

An ideal way of heightening the effect created by pastel is to combine them with the crisp whites. For instance, you could decide not to cover the room with soft hues and instead use something like an accented wall that is complemented by a pendant light.

4. Going Subtle

You could also decide just to go subtle. The result of a room that has a silver and white colour motif, a lamb and bowl is a modern room that brings to the fore pastel's greatness without going overboard.

5. Pastel with other Brighter Colours

If you combine pastel with white, the results are always crisp. However, if you combine pastels with other brighter colours the results are spectacular and sensational. For instance, you can play up some pastel shades with bits of bright hues will live you enthralled.Contrary to the popular belief that the colour shades are primary meant for women and children, pastels have a peculiar way of harmonizing the needs of the entire family through a great selection of interior designs. Pastels can turn just about any space into a lavish and sophisticated masterpiece to the amazement to everyone.